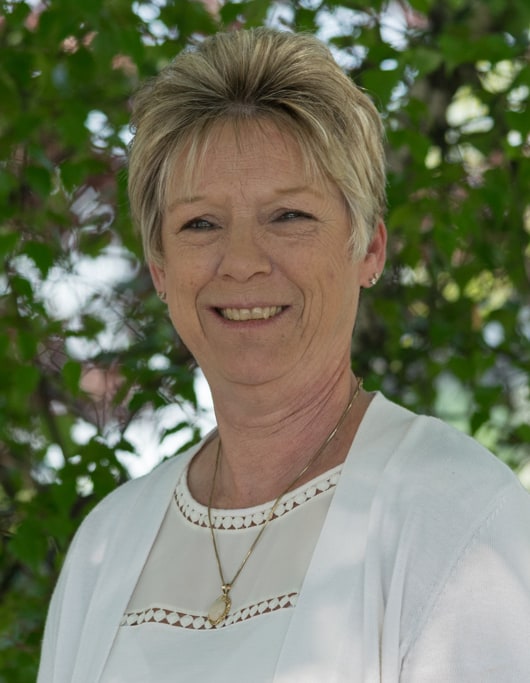 Broker | Katahdin Region United Country Lifestyle Properties of Maine
United Country Lifestyle Properties of Maine
113 West Broadway
Lincoln, ME 04457
Email Phone: (207) 794-6164 Toll Free: (800) 286-6164 Fax: (207) 794-6666

About Tammy
For more than 15 years Tammy has been selling country homes and the lifestyle that comes with living in a rural Maine town. Sellers and buyers trust Tammy's professionalism and honesty with their most valuable asset. From Millinocket to Lincoln to the Greater Bangor Area, she has helped hundreds of clients and customers meet their real estate goals.
When listing your property Tammy uses her experience and knowledge of the market to assist you in developing a plan that will ensure you top market value for your home in a time frame that meets your goals. Tammy begins by helping to establish a price that is just right for the location and current market conditions. Next she assists in staging your property so that prospective buyers can appreciate its best features. After finding the buyer and getting you a written contract, she attends to all the details to ensure a successful closing.
When you are ready to buy a country home or waterfront property, you can trust Tammy to help you through the process. A real estate transaction is something most of us do just a few times in our lifetime. Tammy believes that in order to help you find that perfect place in Maine she must first listen carefully to your wants, needs and desires. Only then can she counsel you on the intricacies of the purchase from qualifying for financing to finding the right location and helping you through the closing process.
Tammy has lived in the Katahdin Region of Penobscot County for most of her life. Prior to her real estate career, she developed her organizational skills and work ethic with years in the restaurant industry. She raised two successful children here. Tammy enjoys spending quality time with her grandchildren, boating on many of the area lakes, and taking part in the small town activities we enjoy in our part of Maine.