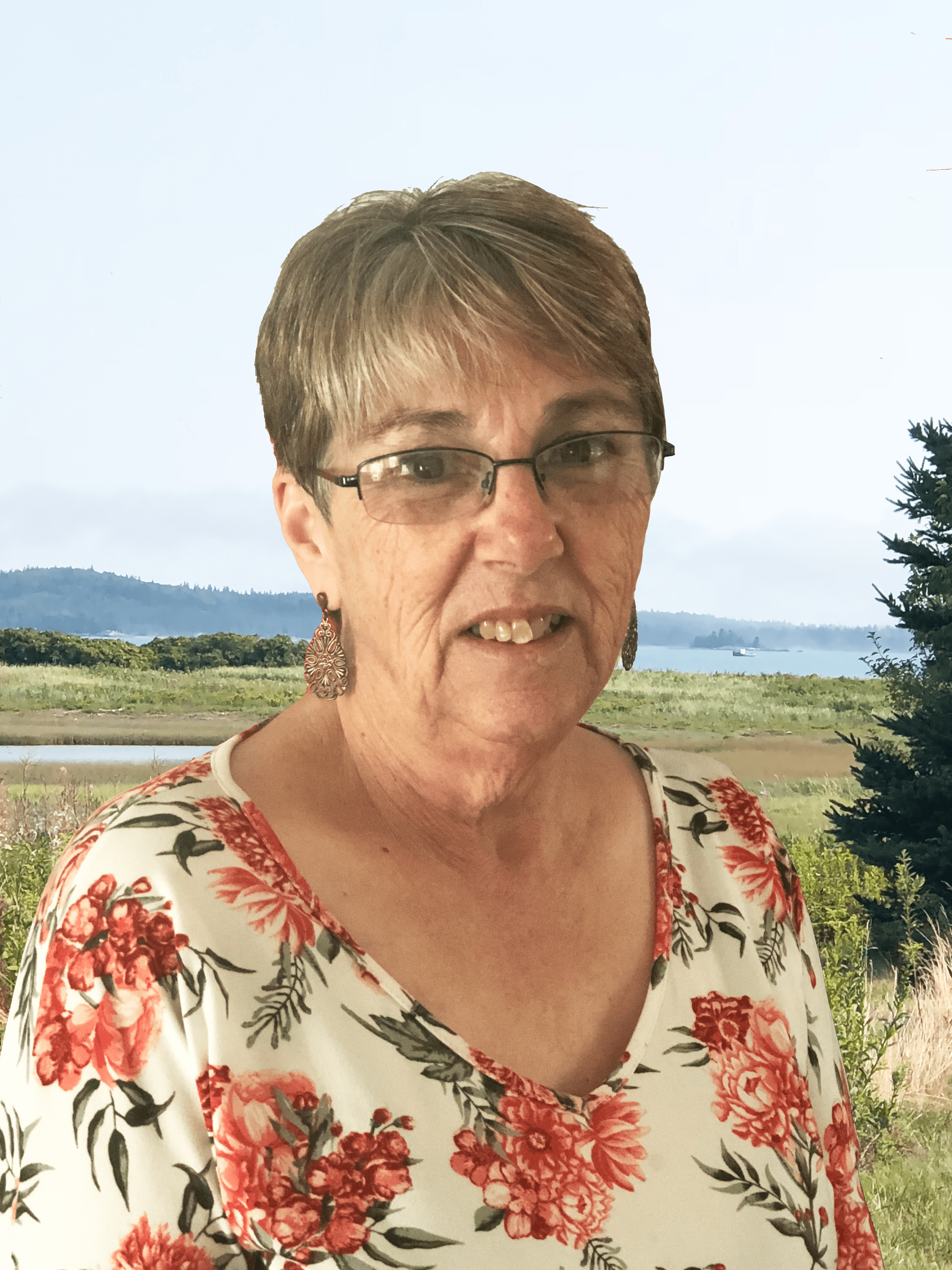 Associate Broker | Coastal Region United Country Lifestyle Properties of Maine
United Country Lifestyle Properties of Maine
113 West Broadway
Lincoln, ME 04457
Email Phone: (207) 794-6164 Toll Free: (800) 286-6164 Fax: (207) 794-6666

About Sheila
A lifelong resident of Eastern Washington County, Maine, Sheila has developed a personal attribute to the surroundings of the Coastal Waters of this community. Living across from the ocean and being in a fishing family, Sheila is familiar with the concept of tidal and deep ocean front as well as what lives there in the waters and woods. Having worked many years in water and land conservation she is educated in the uses and restrictions of many of the land and water uses.
Sheila and her husband are avid fishermen. They are familiar with many local lakes, ponds, streams, and rivers where they fish for trout, pickerel,as well as mackerel from the ocean. Sheila's family make their living on the water fishing seasonal lobsters, scallops and sea urchins.
Quoddy Head State Park and West Quoddy Head Lighthouse are special to her heart due to the building of the park by her father and grandfather and then the employment of her grandfather as the park ranger for 27 years. These two local attractions are well visited by folks around the world as well as many Mainers as near as Machias, Jonesport, Eastport, and Calais and as far away as the UK, Australia, China and more foreign countries.
Sheila's has a great love for horses and she has previously volunteered at an equine shelter as well as owning her own horse at one time. She has two chickens that are true family members, feeds many wild birds and collects sea glass. She can assist you with listing, selling, and buying in the communities of Washington County.
Sheila previously held and Associate Broker license. She decided to re-enter the field she loves after taking a leave of absence for her family and health. Sheila can locate properties for your needs and requirements as well as promote and sell your property for you. Sheila is confident that she can bring your desire to buy or sell From Dreams to Reality.