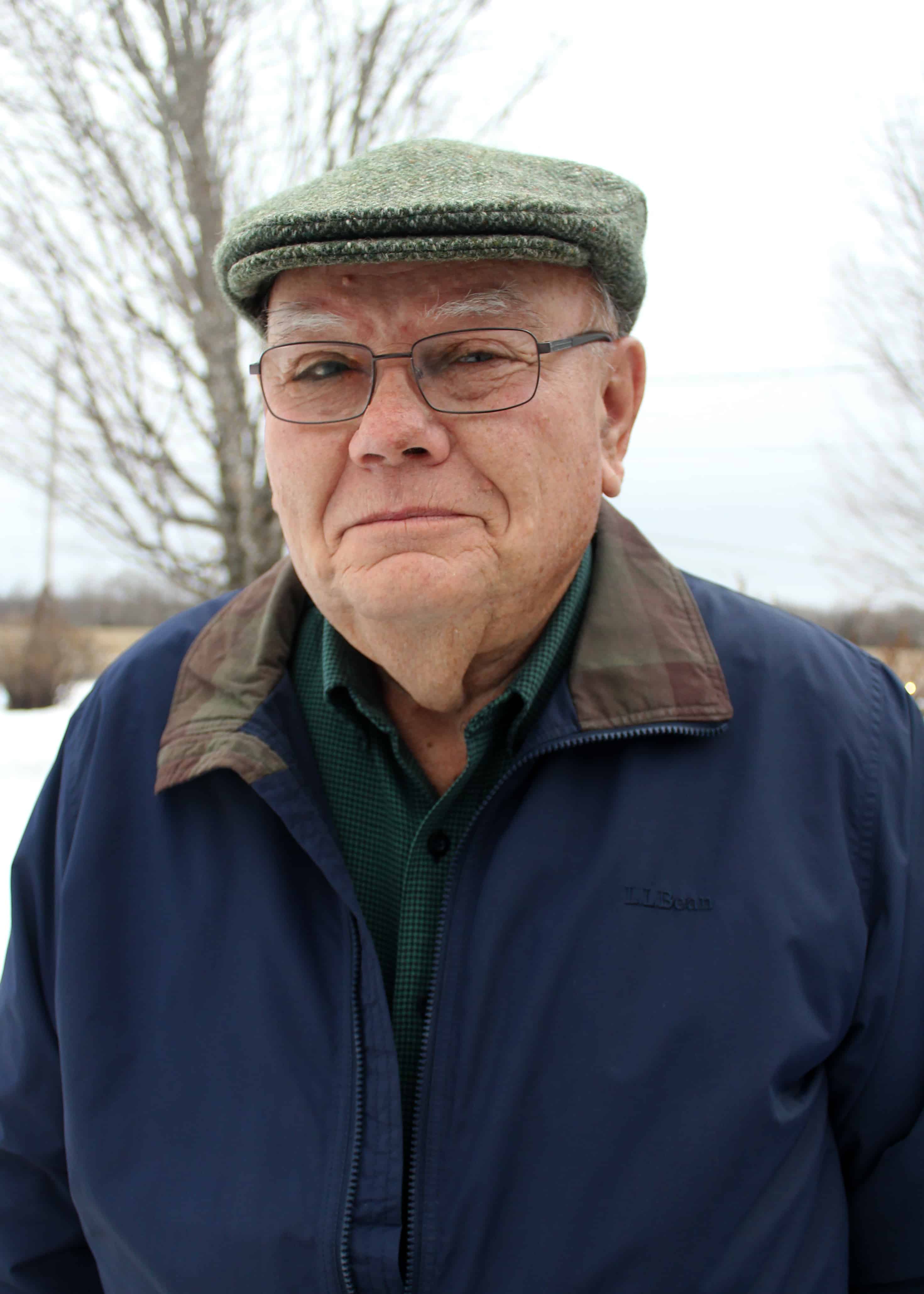 Broker
|
Katahdin and Aroostook Region
Peter Qualey is a lifelong resident of Maine and the Southern Aroostook area. After studying business at Husson College, he moved back to the Sherman and Benedicta area to farm alongside his brother on his family's potato farm. He spent several decades successfully growing and selling potatoes and various grains, as well as managing a small shipping company. His four children all worked during the growing and harvesting season, learning the value of hard work and the importance of working [...]
Peter Qualey is a lifelong resident of Maine and the Southern Aroostook area. After studying business at Husson College, he moved back to the Sherman and Benedicta area to farm alongside his brother on his family's potato farm. He spent several decades successfully growing and selling potatoes and various grains, as well as managing a small shipping company. His four children all worked during the growing and harvesting season, learning the value of hard work and the importance of working together.
He and his wife, Reni, have the good fortune of living in a home they built which looks over some of the most beautiful views Sherman has to offer. Their children all attended Katahdin High School and have since graduated and moved on to join the work force and to receive higher education. He has three beautiful granddaughters who love to spend time visiting and adventuring outdoors. They all enjoy hiking, skiing, swimming, and paddling in the Katahdin region.
In his spare time, Peter is an active member in his community. He serves on several committees, working toward bringing more business into the area and helping existing establishments grow. He acts as a supervisor for the Southern Aroostook Soil and Water Conservation District, chairman of the Upper Valley Economic Development Corporation, a member of the steering committee of the Katahdin Woods and Waters Scenic Byway, and a board member of the Island Falls Lakes Association.
After his decision to leave farming, Peter took his knowledge of Northern Penobscot's and Southern Aroostook's agricultural scene, as well as the experience gained from serving on various boards and committees in the area, to a new career in real estate. He consistently helps buyers find the right property at the right price and sellers to get the most value from their properties. Handling land, waterfront, recreational, residential, and commercial properties in Northern and Central Maine, Peter has become one of the top realtors in the region.
Office Location
113 West Broadway
Lincoln, ME 04457
Specifications
Languages:
Specialties:
Service Area:
Contact
Hi there! How can we help you?
Contact us using the form below or give us a call.
Hi there! How can we help you?
Contact us using the form below or give us a call.