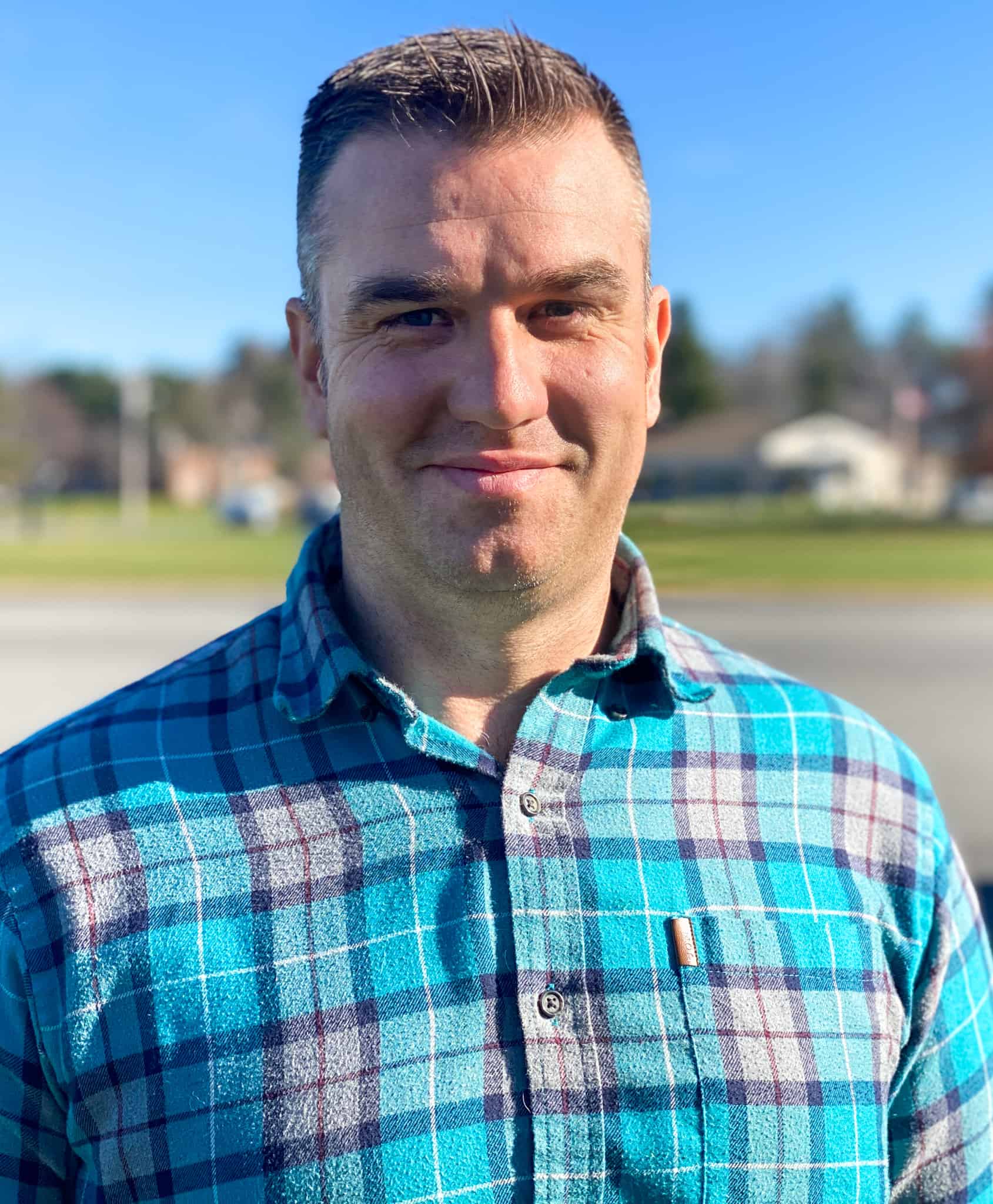 Sales Agent
|
Bangor Region
Born and raised in Maine, Nick has spent much of his life exploring all the beauty this State has to offer. He graduated from Hermon High School class of 2001, then attended the University of Maine in Orono and Augusta. Hermon is a suburb of Bangor Maine and is a great central point for the mid-coast region, Baxter State Park, Bar Harbor, Katahdin Iron Works, and many other wonderful [...]
Born and raised in Maine, Nick has spent much of his life exploring all the beauty this State has to offer. He graduated from Hermon High School class of 2001, then attended the University of Maine in Orono and Augusta. Hermon is a suburb of Bangor Maine and is a great central point for the mid-coast region, Baxter State Park, Bar Harbor, Katahdin Iron Works, and many other wonderful areas.
After the September 11th terrorist attacks, Nick decided to join the Air Force, serving with the Maine Air National Guard on active-duty orders. During this time Nick met his beautiful wife and had two incredible children, who think he is hilariously funny. He also took up playing guitar and enjoys singing to his wife and kids.
Beginning in 2017, Nick attended Indiana State University for construction management and found a passion for building science and green building. As a jack of all trades with a thirst for knowledge, Nick ran a 5-star rated handyman business for a few years but decided the time requirement was too much for his busy life. He also started two property investment companies which are both self-managed, one with a business partner. He continues to grow these businesses as well as his knowledge and skills, while still serving in the Air Force full time.
As an avid outdoorsman with a passion to share his experience, Nick became a registered Maine whitewater guide then a hunting guide. Annually he plans to give back to his brothers and sisters in arms by volunteering with House in the Woods, a Veteran outdoor retreat center.
When Nick isn't at work, his favorite place to be is at camp with his family in DownEast Maine. This area is teaming with wildlife and some of the nicest trout, bass and salmon fisheries in the State. Some of his favorite hobbies are hunting, fishing, hiking, shooting and anything on the water.
Office Location
113 West Broadway
Lincoln, ME 04457
Specifications
Languages:
Specialties:
Service Area:
Contact
Hi there! How can we help you?
Contact us using the form below or give us a call.
Hi there! How can we help you?
Contact us using the form below or give us a call.