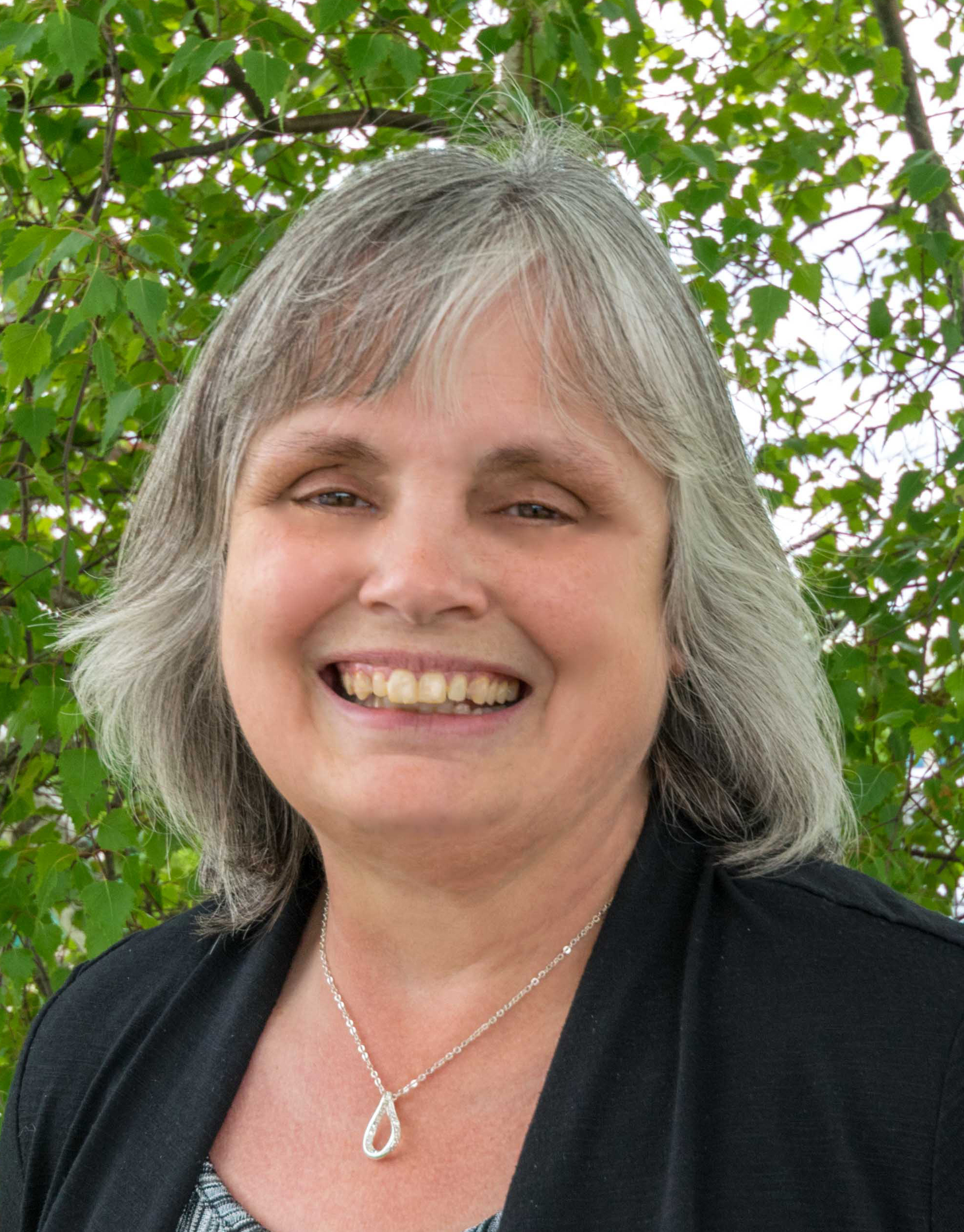 Associate Broker | Katahdin Region United Country Lifestyle Properties of Maine
United Country Lifestyle Properties of Maine
113 West Broadway
Lincoln, ME 04457
Email Phone: (207) 794-6164 Toll Free: (800) 286-6164 Fax: (207) 794-6666

About Nancy
A lifelong passion for caring and helping people realize personal goals makes Nancy Theriault the perfect navigator to help you through the process of selling and/or purchasing your Maine Lifestyle property. Whether it's a family or retirement home, camp or waterfront retreat in the Katahdin Region, Nancy has lived, worked and played in the Millinocket area most of her life and knows the Katahdin Region well.
Nancy has had a rich and diverse 40+ year career as a Registered Nurse. She is a graduate of the CMG School of Nursing. She has enjoyed a varied career in rehabilitation services, home health and hospice services and case management. She has a reputation of dedication, genuine caring, focus on providing excellence in patient care with a great attention to detail and excellence in customer service.
Nancy lives with her husband of 25 years, Rick Theriault in Millinocket on the shore of Quakish Lake with their 2 German Shorthair Pointers and flock of American Heritage Hens. They have 3 adult sons and 4 grandchildren. Nancy enjoys cooking and entertaining guests, canning, gardening, exploring and traveling.