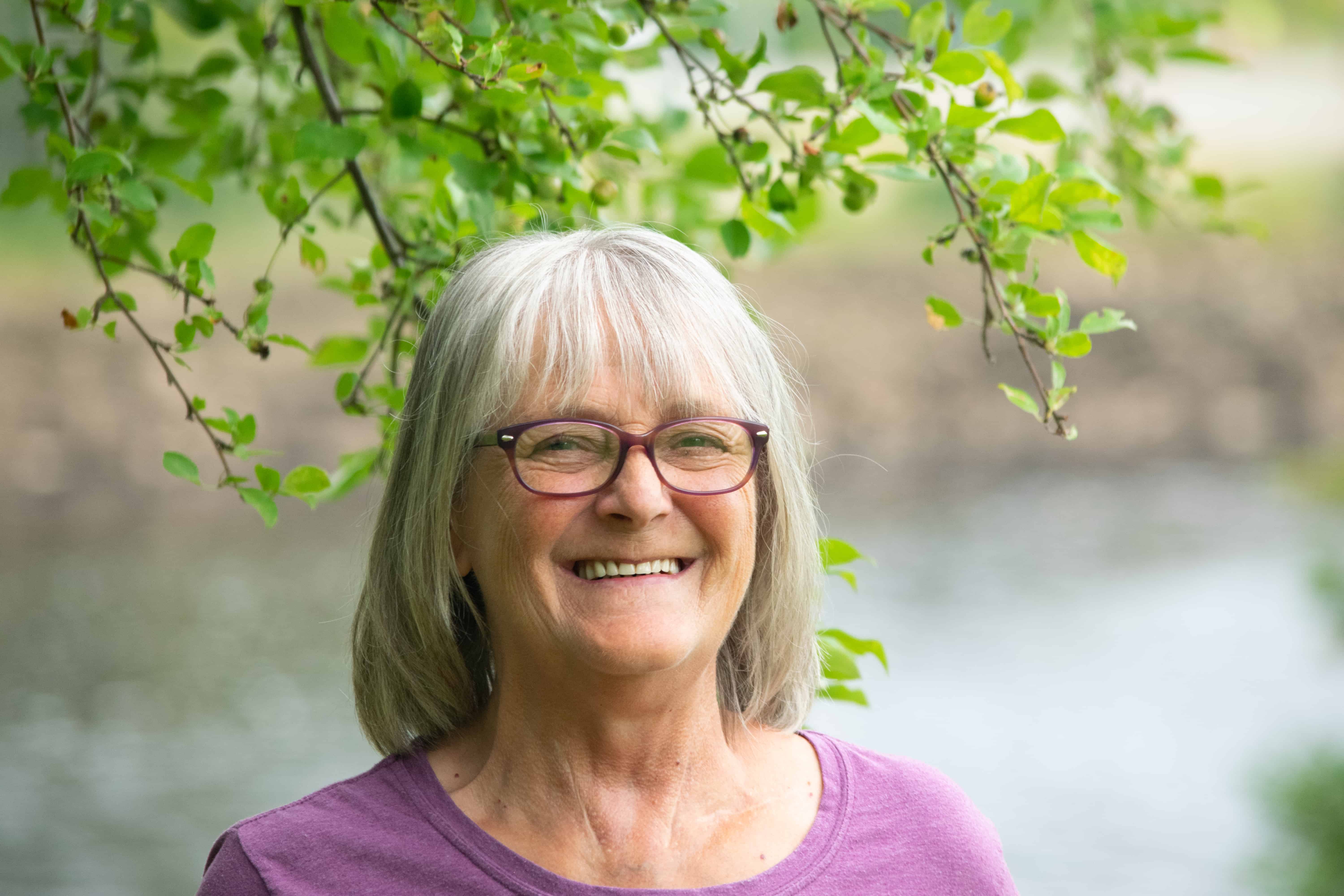 Broker | United Country Lifestyle Properties of Maine
United Country Lifestyle Properties of Maine
113 West Broadway
Lincoln, ME 04457
Email Phone: (207) 794-6164 Toll Free: (800) 286-6164 Fax: (207) 794-6666

About Lila
Joining the Real Estate family in 2003, Lila started her journey with Eastland Realty. She joined REMAX A1 Associates for a few years before returning to Eastland as a partner in 2007. Her travels took me away but her roots brought her back to the coastal Maine region.
Being born and raised in Downeast Maine, the values of family instilled in her have been her best asset in the Real Estate community. Lila's excitement of finding properties for her clients, she says, is such an awarding feeling and has kept her in the business for many years.
After spending 8 years in the United States Air Force she continued with her husband to finish his 20 years as a spouse. The two traveled to many exciting places with their 2 daughters, returning to Downeast Maine to retire. From Maine to the mid-west, South Hawaii and Korea it was an adventure for all of them.
Now she enjoys life with the many friends she has made selling properties they fell in love with. In her spare time Lila enjoys spending time with her children and grandchildren, Life is good.