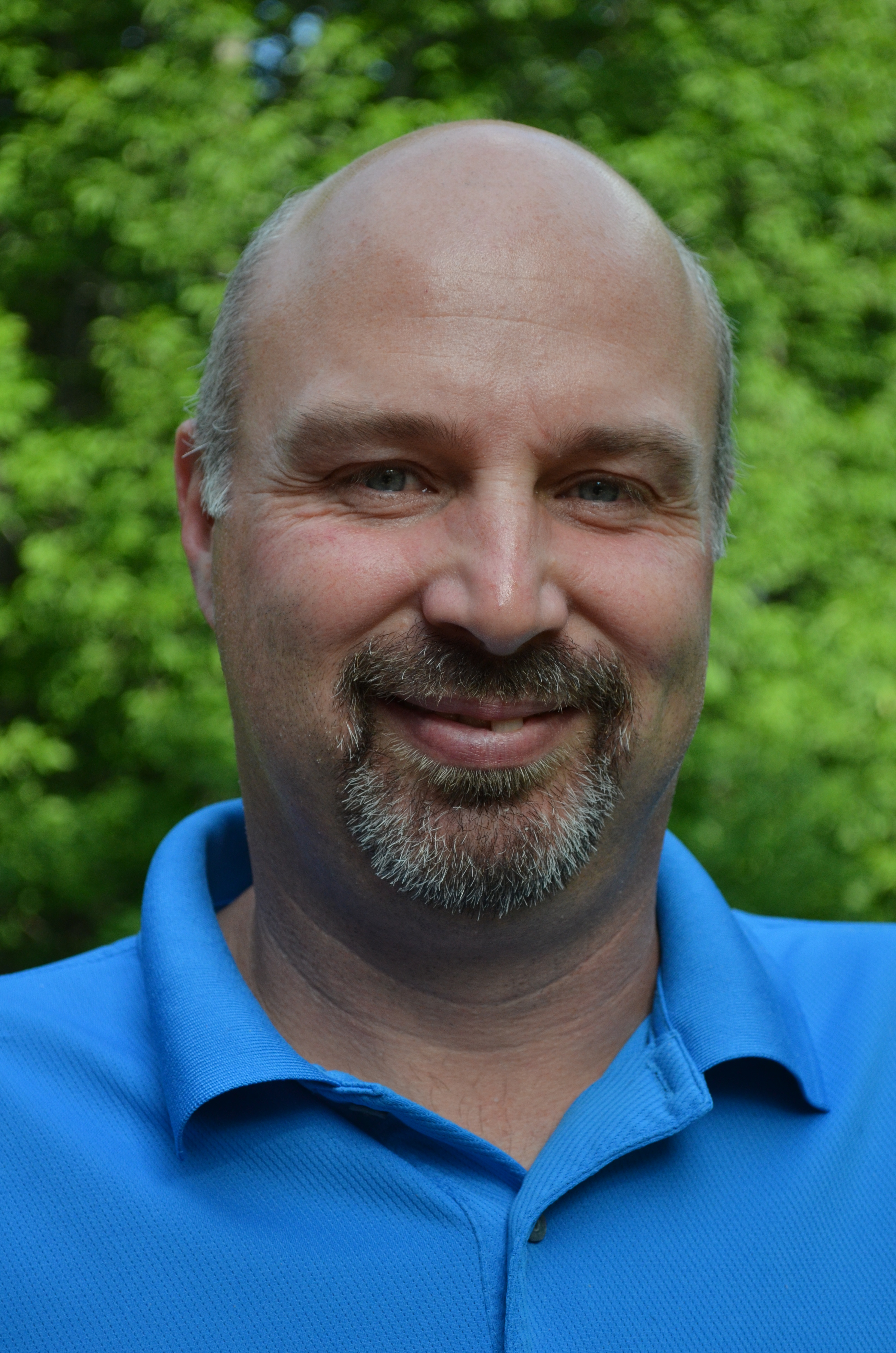 Sales Agent | Bangor and Rural Regions United Country Lifestyle Properties of Maine
United Country Lifestyle Properties of Maine
113 West Broadway
Lincoln, ME 04457
Email Phone: (207) 794-6164 Toll Free: (800) 286-6164 Fax: (207) 794-6666

About Kevin
Kevin is a life long resident of Central Maine that has spent his entire career working with real estate. Prior to becoming a sales agent, he was a business owner of a land surveying company in Central Maine. During that time he assisted a wide range of clients to meet their goals. The clients' needs were very diverse and he gained valuable experience working with hundreds of properties all across the state which included large and small tracts of land, house lots, shore front property, recreational property, farms, conservation properties, etc. These experiences have given him a well rounded knowledge of property. He looks forward to assisting you to meet your real estate goals.
Kevin grew up in Garland and graduated from Dexter Regional High School. Then attended the University of Maine at Orono and obtained an Associates Degree in Civil Engineering Technology which led to getting a Professional Land Surveyor license. He purchased the family surveying business with his brother and operated it for nearly 20 years before assisting buyers and sellers of real estate. He has provided volunteer services to his local planning board for the past 15 years.
He has a lovely wife of 20 years and two beautiful teenage daughters that attend Dexter Regional High School. They reside in Garland in the house that they built themselves. During his spare time off, he enjoys camping, hiking, attending the kids sports events, traveling and just being home with the family and friends when possible.