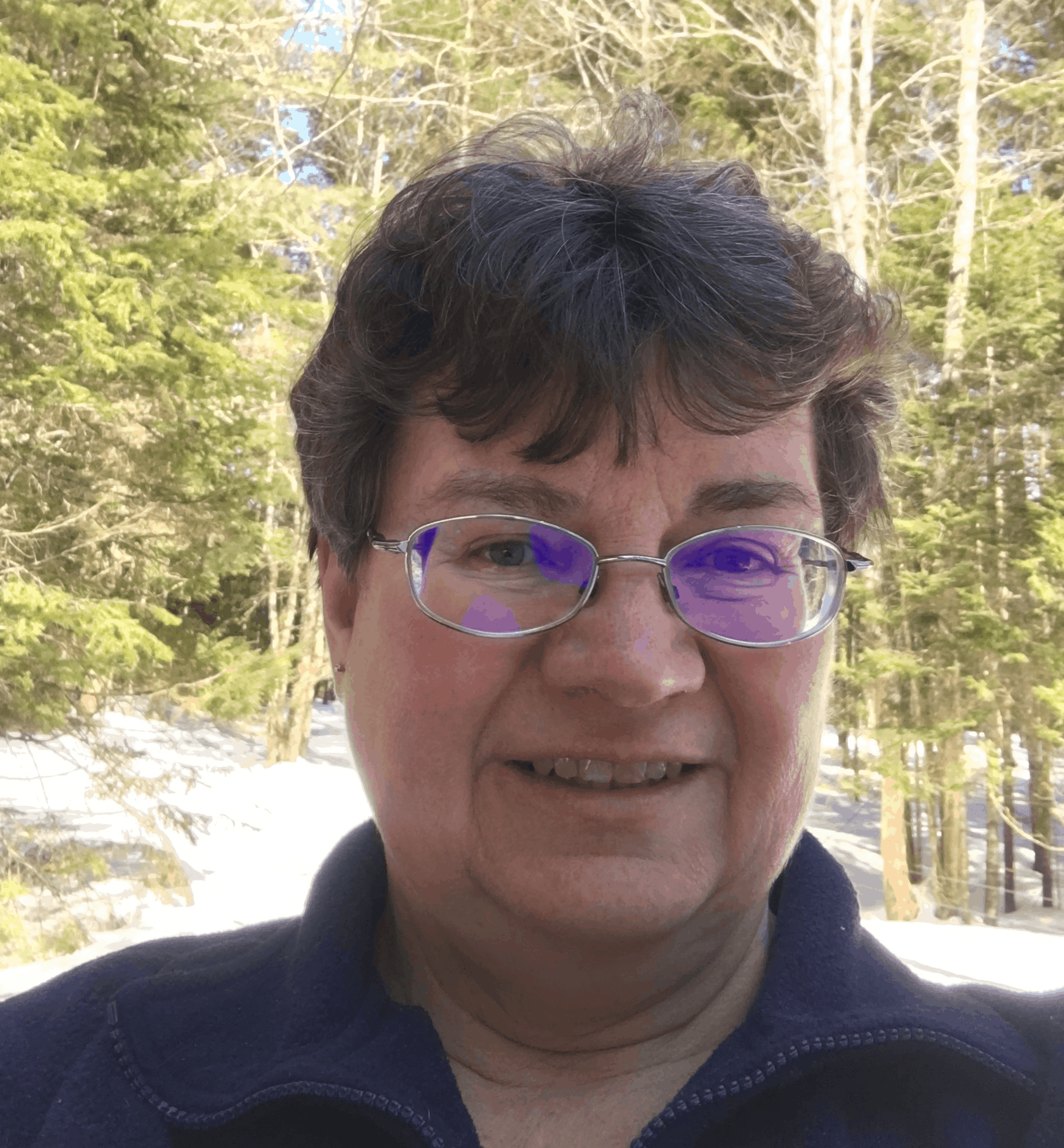 Broker | Coastal Region United Country Lifestyle Properties of Maine
United Country Lifestyle Properties of Maine
113 West Broadway
Lincoln, ME 04457
Email Phone: (207) 794-6164 Toll Free: (800) 286-6164 Fax: (207) 794-6666

About Janine
A love of older homes, Maine history, and architecture sparked Janine's interest in real estate. Licensed in 2006, and a Broker since 2012 she truly loves what she does. As a lifelong resident of Washington County with deep roots in farming, blueberries, and logging she has a great knowledge of the area. Whether it is the first time homeowner, a summer waterfront cottage seeker, or someone looking for a perfect spot to build a dream house, Janine loves working with both buyers and sellers. Attention to detail and listening to her clients wishes are her strong points.
Janine and her family raise and show Morgan horses and currently have eight Morgan Horses along with a rescue Standardbred. Besides her farm, she also enjoys ATV rides with family & friends, vegetable gardening, photography, painting, sewing and doing stained glass. She is a longtime member of her local school board, historical society, multiple horse clubs and she along with several others have started a non-profit horse club in her area with a strong focus on youth and education.
No matter if it is a waterfront property on Maine's majestic coast, a lake front cottage to enjoy with your family and friends, a horse farm, an agricultural property or a nice quiet spot in the woods, whatever your dreams, Janine will help you find your perfect dream home or vacation spot, or assist you in the sale of your property.
Testimonials:
We were very pleased with our association with United Country Lifestyle Properties and Janine Hawkins as our realtor. She always kept us well informed of the progress of the sale and went above and beyond in accommodating both our needs and the needs of the buyers. Would highly recommend Janine for any real estate transactions.
Carol Guptill
Janine helped us to find the perfect home. She is an expert in her field and she absolutely helped us navigate our move to Maine and familiarized us with the area. We came to think of her as a friend. She has a genuine desire to help her clients make their new house a home. Circumstances for us have changed and we moved. Janine is now getting our listing. She is a person we feel we can trust. She is dedicated and approachable. She is professional yet friendly. No matter what your real estate need is, this is your agent. You can do no better.
She also makes good donuts.
Joel & Lisa Purcell