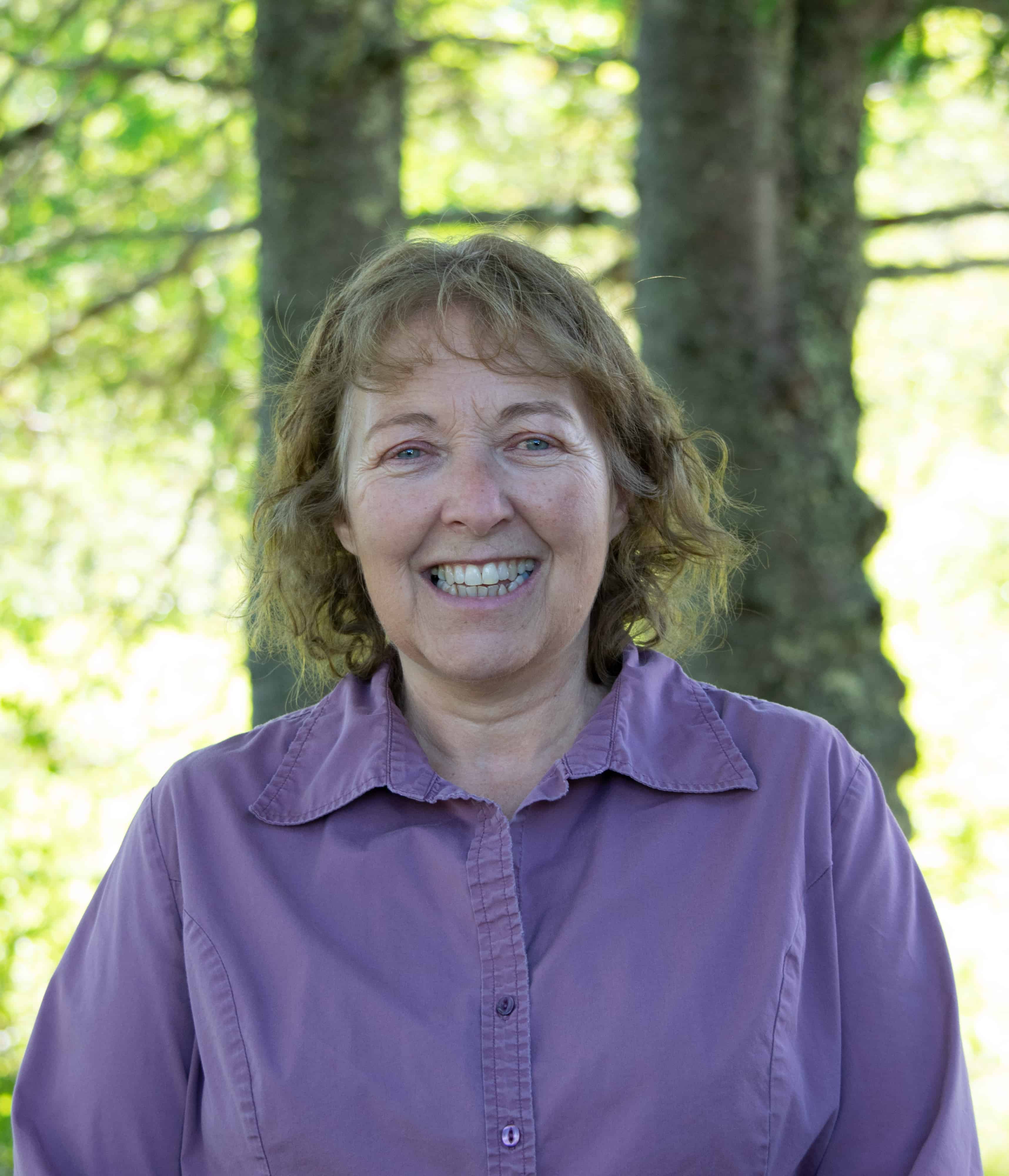 Associate Broker
|
Coastal Region
Christina lives in Down East Maine in the coastal town of Lubec with her husband in a home they built overlooking Johnson's Bay. The family moved to Lubec in 1989 and built their house on a piece of her husband's old family dairy farm. She and her husband have two adult children and five [...]
Christina lives in Down East Maine in the coastal town of Lubec with her husband in a home they built overlooking Johnson's Bay. The family moved to Lubec in 1989 and built their house on a piece of her husband's old family dairy farm. She and her husband have two adult children and five grandchildren.
She enjoys caring for her perennial and vegetable gardens and her flock of backyard laying hens. She has had dairy goats and riding horses when her children were younger. She enjoys spending time exploring the local coastal trails and beaches with her grandchildren.
Christina has been an educator in the Lubec area since moving to Lubec, first working for local Head Start agencies, directing the local childcare facility and teaching special education students and currently teaching Kindergarten and Pre-K. She has a Bachelor's degree from the University of Maine at Machias and a Master's degree in education from the University of New England.
Christina has had a long time interest in rural property and country homes. She will be relying on her years of exposure in home construction and remodeling from her husband and son's building and remodeling business and her vast knowledge of the local area to help her customers and clients achieve their goals to find their home in coastal Washington County.
Testimonials:
I'd like to take a moment to tell your company what great help and guidance Christina Robinson provided to us in searching for, finding, and then working through the entire purchasing process for our new home. And, it was through her help that we are the very proud and happy owners of a wonderful piece of property in Washington County, Maine.
Christina patiently worked with us in viewing various properties and giving us valuable information from her local perspective. Her trusted and valued opinion on these properties was key for our settling on the piece of property we purchased. We truly could not have discovered the wonderful piece of property and house that we ultimately found without Christina and her guidance. We have nothing but the most positive things to say about her and her service. Thank you to Christina Robinson and United Country – Lifestyle Properties of Maine for all you did!
Mark and PeggyAnn Milam
My wife and I are new to Maine and Down East and Christina helped us work on acquiring a house as part of a 1031 tax exchange. After meeting us and learning our tastes and requirements, we looked at a number of properties and after we returned to California, she kept us appraised of new possibilities. Once we found a house we liked, she helped us navigate the tax exchange and brought in the right local people to help, making the process relatively painless and drama free. We then purchased a second house as part of the tax exchange with Christina's help. I recommend her highly."
James Botts
Christina helped us find the perfect property! She is a pleasure to work with and I recommend her to everyone looking to buy or sell in the area!"
Carol Sue Cain
Office Location
113 West Broadway
Lincoln, ME 04457
Contact Info
Specifications
Languages:
Specialties:
Service Area:
Contact
Hi there! How can we help you?
Contact us using the form below or give us a call.
Hi there! How can we help you?
Contact us using the form below or give us a call.