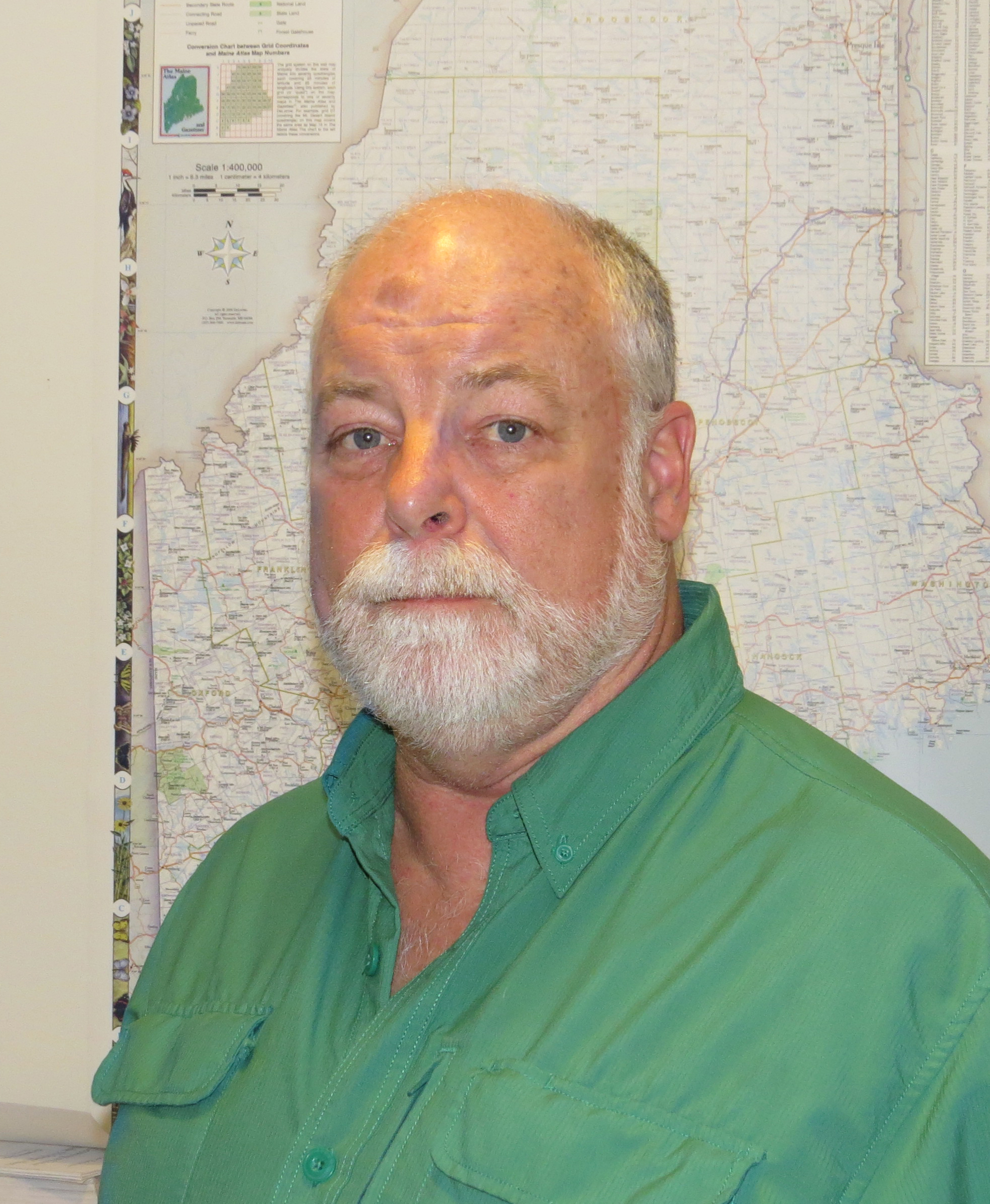 Sales Agent | Lincoln Office United Country Lifestyle Properties of Maine
United Country Lifestyle Properties of Maine
113 West Broadway
Lincoln, ME 04457
Email Phone: (207) 794-6164 Toll Free: (800) 286-6164 Fax: (207) 794-6666

About Chick
Chick Crockett is a seasoned forester who recognizes the need to match the desires of his clients with the perfect woodlot to meet their goals. His experience working for both large industrial landowner's as well as the small private landowner, offering forest management services, has left him well equipped with a thorough understanding of his clients wants and needs as landowners in the state of Maine. These may vary from recreational and wildlife management to strict investment in timber producing lands or any mix of both for the landowner. His experience cruising the woodlands of Maine has left him well versed in the value of woodlands for wildlife management, recreation, and timber management.
Chick grew up visiting family in Maine and vacationing in the Moosehead region. Those experiences served to build a love of the Maine forests. After serving in the U.S. Air Force, Chick attained a Bachelor of Science degree from the University of Maine's College of Forest Resources in 1989. In 2007 he earned a Master's in Business Administration from the University of Maine's Maine Business School. Having raised his family in Orono, Chick now resides in Lincoln, with his lovely wife Diane.
Although he specializes in woodland and waterfront, Chick is well trained in residential properties as well. Please consider him for all of your realty transactions.
As a Sales Agent, Chick strives to provide sellers with the most value for their property and buyers with the best property at the best price. He handles woodlands, waterfront, recreational and residential properties.